Casey's Cares Program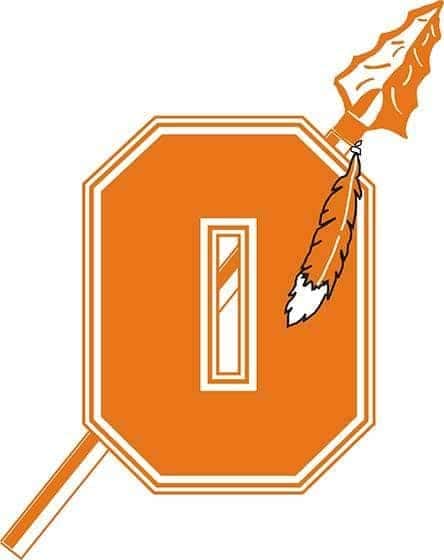 A Purpose Statement for Casey's Frontier Chevrolet Donation:
As an employee of Oneida High School, I have the honor of working with extraordinary students within our Special Education Department. While we try to implement new teaching methods and introduction to new technology, the task is cumbersome when resources are limited. A fundamental aspect of our curriculum requires access to portable tablets and other forms of technology to ensure our students have opportunities to broaden their skillset. Our department's lack of resources lead me on a mission to raise money for our students. The intent is to not only provide new tablets and corresponding accessories but also opportunities. The more our students are exposed to new technology, the more opportunities they have to experience a broader world. Expanding their skillset and opening their minds to new ways to learn is one of our top priorities at Oneida High School.
Working with Casey's Frontier Chevrolet on my efforts to modernize our classroom is the help I had been searching for. With their support and willingness to help a rural area school, our department will be able to provide new portals of learning to our students. Education, especially within our group of students, is not only vital, but essential for them beyond the classroom. With the help of Casey's Frontier Chevrolet, we can assist these students in building a future they can be proud of.
Sincerely,
Micah Fox